Bold New Colors from Chevy in 2019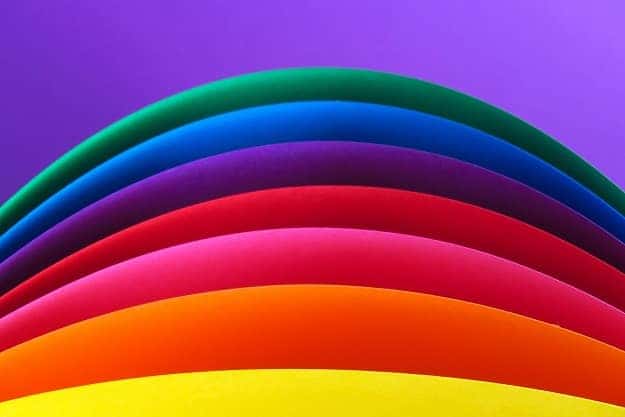 Shopping for and finding a new car can be a really exciting experience. Although it can be tiring in some aspects, there is nothing more satisfying than a salesperson handing you the keys to your brand new car. Whether you are looking for something sophisticated, something with great features, or something with a sleek design, your adventure to a brand new car is something worth remembering and sharing.
If you are an avid fan of Chevy, then you are in for the time of your life because bold new colors are coming in 2019. Apart from brand new colors, the popular car manufacturer will also be featuring their amazing new look and features. Read on below if you want to know more!
Chevy Releases Cars with Bold New Colors in 2019
Chevy fans are in for a surprise because the company will start this year by debuting brand new colors. Both the 2019 Chevy Camaro and the 2019 Chevy Silverado will be offered with brand new colors. Customers will be able to choose from an array of colors that will fit their lifestyles perfectly. The following information will further explain both cars.
You can now buy a car with the matching color as your iPhone! Want to know how? Click here.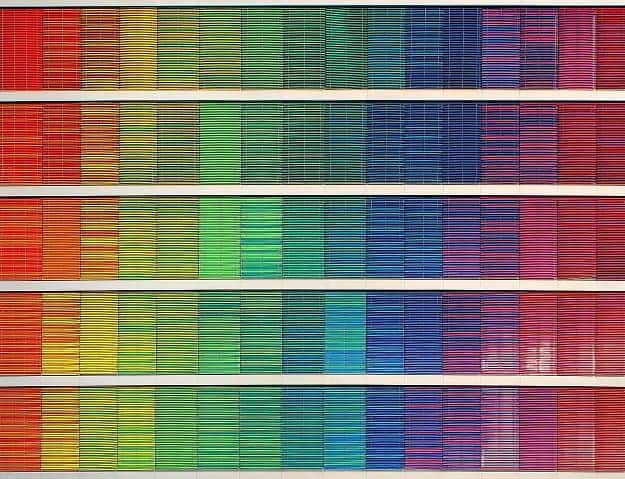 2019 Chevy Camaro
If you love cars that can offer more than just aesthetic, then the 2019 Chevy Camaro is perfect for you! Equipped with performance features without sacrificing the overall look and design, drivers are sure to have a memorable experience driving this car.
The 2019 Chevy Camaro is available in a wide variety of colors, including:
Black Metallic
Black Mosaic
Red Hot
Summit White
Riverside Blue Metallic
Satin Steel Grey Metallic
Those are just a few of the colors that Chevy customers will be able to choose from. There will be more colors available as the year progresses. With so many colors to choose from, there is a sure chance that you are going to find what you really want.
Interested? Click here to know more about the 2019 Chevy Camaro.
2019 Chevy Silverado
There are a total of eleven colors available for the 2019 Chevy Silverado when it launches later this year. There are still no photos available, but Chevy assured us that the cars will indeed fulfill every driver's fantasy. Here are some of the colors available for the 2019 Chevy Silverado:
Shadow Gray Metallic
Black
Oakwood Metallic
Cajun Red Tintcoat
Silver Ice Metallic
Northsky Blue Metallic
Satin Steel Metallic
Summit White
Iridescent Pearl White
Red Hot
Havana Brown Metallic
Based on the list above, metallic car colors are coming back in style again this year. This is because of the increasing popularity of minimalism and sticking to simple colors, which is sophisticated in its own simple way.
Do you want to know more about the 2019 Chevy Silverado? Click here for more information and for exclusive teaser pictures!