Credit Scores and Car Shopping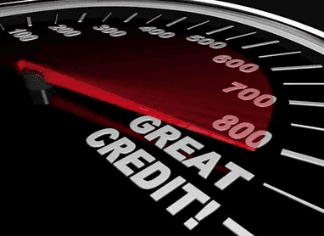 To be best prepared to finance a new or used vehicle, it's wise to do a little homework to determine your current credit score. If you haven't checked it in a while, you can even obtain a free copy of your credit report at annualcreditreport.com. (A free copy is available once a year from this site.) Experian, Equifax, and TransUnion are the three credit reporting agencies that provide these reports. A strong credit score is the key to a favorable loan rate. And of course, a lower rate means a lower payment and a shorter term for the life of the loan.
Consumer Reports cautions that there is a difference between a credit report and a credit score. While many different companies, such as your credit card company or credit union, offer to provide you with a copy of your credit report, you will need to know your actual score to know exactly where you stand with lenders.
Once you receive your report, be sure to read it, and immediately report any errors to all three credit reporting agencies, no matter which one you received the report from. It's also important to note that your actual credit score is not a static number. It fluctuates based on many factors, even including how often you request a report.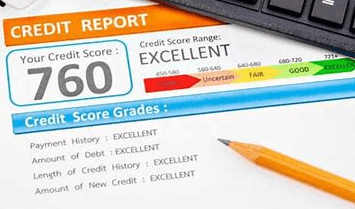 On the lender's side, once they pull your credit report/score, they will assign a tier, sometimes something as simple as Excellent, Good, Fair, Poor, and Bad. But the lender's decision is not based solely on a credit rating. They also take into consideration debt ratio, income, and work history. Taking the big picture into consideration helps a lender determine the interest rate on your auto loan. While a point or two of interest doesn't seem like a big deal, imagine being the customer who's paying 13% interest versus 3% interest on a $20,000 vehicle. That could translate into another $100 a month. In addition, the age of the vehicle and the length of the loan also affect interest rates.
Now that you're armed with your credit score, visit our showroom today and we'll show you how all of these factors combine to get you paired with the vehicle you want.