Hitting the Road This Summer?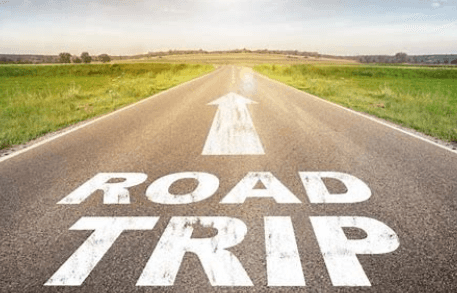 Are you and your family planning a summer vacation? Your packing list might only contain sunscreen and a cell phone charger, but your vehicle needs a little bit more prep before hitting the road. Use this list as a starting point for ensuring your vehicle is road ready:
Change oil and filter
Change air filter
Replace wipers, if necessary
Change spark plugs
Check your spare tire
Ensure tire iron and jack are in the vehicle
Stock up on sun visors for side windows and windshield
Pack a plastic funnel
Fill up your gas tank
Ensure owner's manual is in the vehicle
While the above list covers the mechanical aspects, the following items can ensure a stress-free trip for all passengers: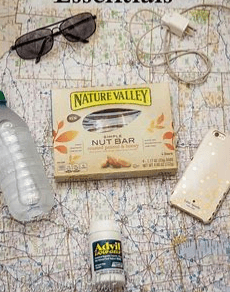 Clean the car, both inside and out
Keep a small garbage bag inside the car
Pack a fire extinguisher
Stock up on paper towels, wet wipes, and napkins
Take a spare key
Pack all necessary cables: car charger for your phone, auxiliary cables, USB cables, camera chargers, GoPro chargers, drone chargers, etc.
Summer travel has its own set of challenges, including windshield chips from flying debris, salt and sand from the beach, the sun's UV rays, hailstorms, and construction zone hazards, to name just a few. Another constant every summer: rising gas prices. The price of gas is a significant portion of anyone's vacation budget. How far you stray from home might be dictated by the price at the pump. It might even sway some drivers to consider trading in an outdated gas guzzler for a hybrid or electric vehicle.
Now that you're armed with a checklist to ensure your vehicle's road readiness, be sure to pack plenty of sunscreen and a positive attitude. Summertime road tripping is as American as apple pie. Have a great vacation.
Bob Hook Chevrolet is a full service Chevrolet dealership and the largest Chevy truck dealership in Kentucky. Contact us if you are in the market for a new vehicle. Or simply stop by during business hours. We'd love for you to test drive one of our vehicles.