It's Always a Great Time to Check in on Recently Returned Chevy Leases
Leasing a new Chevy is always a smart way to shop, and it's a very popular option for many of our Louisville, KY dealership's customers. With so many leases from the past few years, our Chevy dealership serving Jeffersonville, Clarksville, Elizabethtown and Shelbyville offers some amazing options for your next vehicle. Check out these fresh lease returns and find a great deal.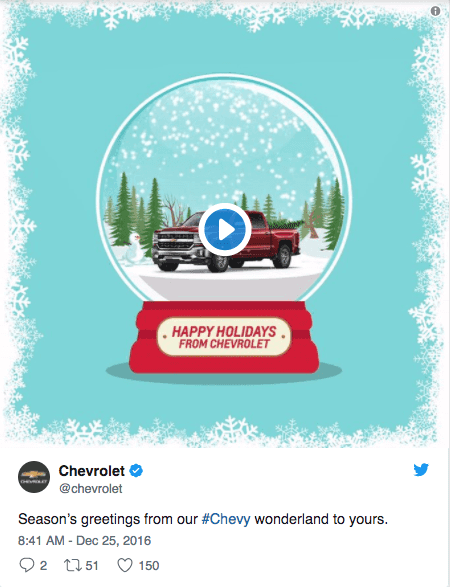 As you can see, we're still full of the holiday spirit, but that doesn't change the fact that we offer amazing deals on some great used Chevy models all throughout the year. If you're ready for an upgrade in your next vehicle, you'll find a great balance of low-mileage, high-quality and highly affordable options among our newly returned leased Chevy models. Search through the used Chevy Cruze and Equinox models from our returned lease lineup and see if there's a match for you.
Swing on over to Bob Hook Chevrolet today to get started on a great deal.