The Most Practical Cars in 2018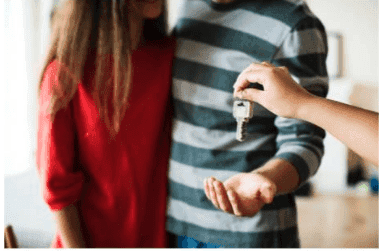 When we shop for cars and automotive, what exactly are we looking for? Is it the car's appearance? Is it the unique features? Or the practicality it offers? Nowadays, we should know exactly what we are looking for when shopping for cars. Buying a car is not as simple as buying something from a grocery store. A car is an investment you make and prove to yourself. You have to make sure that you will not regret buying a certain car.
If you want something worthwhile, then a practical car is the best way for you to go. Here are some of the most practical cars of 2018. Go over this list and maybe you will find the right car for you.
Toyota Corolla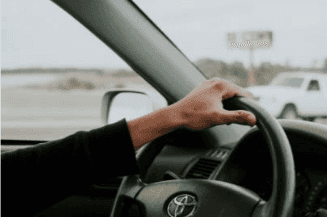 Considered the most practical car last year, the Toyota Corolla is the best choice if you want to drive a comfortable yet practical Sedan. This car is equipped with advanced safety technology without sacrificing a roomy interior. Examples of its safety features include a pre-collision detection system, automatic high beams, lane departure alert, and adaptive cruise control. If you are looking for a car that is both practical and stylish, then this is the car for you.
Chevrolet Bolt
The Chevrolet Bolt is the number one choice as the most practical EV or Full Electric Vehicle of 2017. The Bolt is able to run up to 200 miles of range when fully charged and can hit up to 60 miles per hour in just 6.5 seconds. This car is also the recipient of the 2017 North American Car of the Year award.
In terms of practicality, electric cars are considered the future. Since it is gasless, there are fewer problems to deal with. If you want to try out something new that is durable and practical, consider this car as a choice.
Honda Civic Hatchback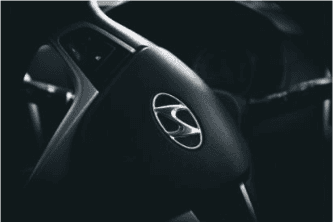 The Hatchback is a perfect example of practicality without sacrificing design and appearance. Known for its sleek beauty and design, the Honda Civic Hatchback has a roomy interior and lots of cargo space. Its engine is really practical as its turbocharged 1.5-liter engine is able to deliver up to 180 horsepower in Sport trim. This car is perfect for families because of the extra space it offers.
Chevrolet Traverse
Easy to drive, fuel efficient, comfortable – these are just some of the words used to describe the Chevrolet Traverse. Complete with a lot of legroom and extra cargo space plus a passenger capacity of 7 to 8, this car is great for large families or friends who love traveling together.
Considering the fact that we must be practical in almost every aspect of our lives, we must remember that we should always get the best of things in order to fully use it. This list is made of just a few of the most practical cars in 2018. If you want to know and read more, click here to read The 10 Best Family Cars of 2018 and 10 Best Cars of 2017.