Vehicle Shopping Can Be Easy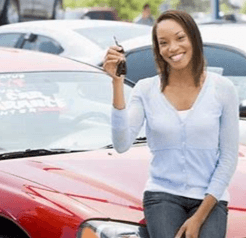 Large purchases, such as a vehicle, can be an intimidating process. The best thing you can do is educate yourself about your options. If the price point for a new vehicle is out of your range, a used vehicle is a great option for many reasons. Fortunately, you no longer have to sacrifice safety, utility, or upgrade options just because a vehicle is a few years old.
It's important to decide what features are most important to you. The costliest or largest option is not always the best option. Your personal circumstances might mean that safety features (if you're toting the kids around) or gas mileage (if you have a lengthy commute) top your list of priorities. Create a list in your mind, on an app, or on paper to identify what's important to you, and perform your search based on that criteria. Make decisions based on your values, not your emotions.
Additionally, in today's information-economy, consumers have a great deal of information at their disposal to aid them in making a purchase decision. One excellent resource is Consumer Reports, where potential customers can browse ratings, reviews, and articles about any model that interests them. Another excellent resource is the J.D. Power site, where the organization polls owners about their vehicle experiences. CarGurus, available as both a website and an app, is a portable tool that you can take with you and narrow your search while you're test driving your options.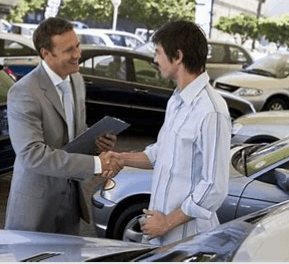 When it comes to your trade in, you also need to do your research. How much is it worth? You can use a site such as KBB.com to determine that. And be sure to clean out the interior and wash it so that it looks its best when the dealership assesses the trade-in value.
Armed with your wish list and your research, the buying process will be much less intimidating. Finally, take your time in deciding what to buy, and be sure to pack some patience for the buying process. Enjoy your new wheels!
Click here to see our current inventory.