Versatility in the New Chevy Blazer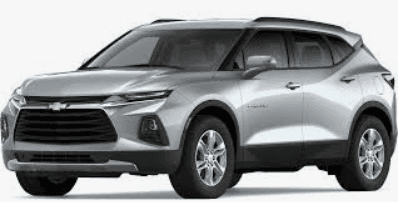 There's no such thing as a standard or one-size-fits-all SUV. The new Chevy Blazer is proof of that. Its many features are customizable to your lifestyle, even as your needs change.
For starters, there's driver mode, which is easily accessible on the dash. This standard feature allows you to adjust your vehicle's performance on challenging road surfaces with the simple turn of a dial. Options include:
Tour
All-Wheel Drive
Sport Mode
Off-Road
Tow/Haul
Another new feature from Chevy can be found in the cargo space. In the Blazer, the 30.5 cubic feet of cargo space can be easily configured many different ways to suit your specific needs. Chevy debuted its new cargo management system this year, which is a sturdy, floor-mounted rail system that helps keep your cargo secure. Both the cargo partition and cargo net can help prevent items from shifting while on the road.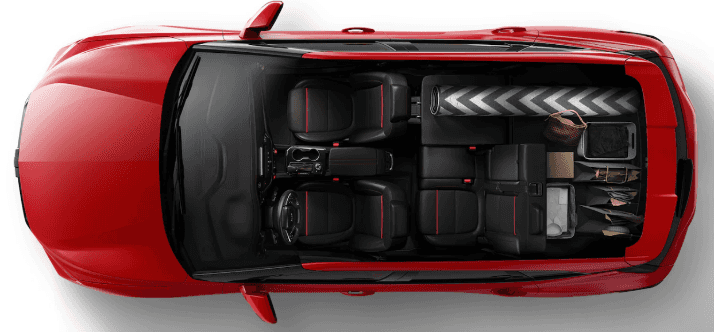 The Blazer has three trim levels to choose from, each with available options to customize your Blazer into a unique vehicle made just for you. Some options include:
Heated driver and front passenger seats
Rear park assist
Rear cross traffic alert
Assist steps
Lug/wheel lock kit
Front and rear splash guards
Heated auto-dimming side mirrors
Power programmable liftgate
The Blazer fills a very specific niche between the Equinox and Traverse. As with all new vehicle developments, it feels much more expensive than it actually is. And when a vehicle feels like you got your money's worth, it's going to make consumers happy. With so many upgrades and trim options available, you can spend your money on specific features that are important to you.
T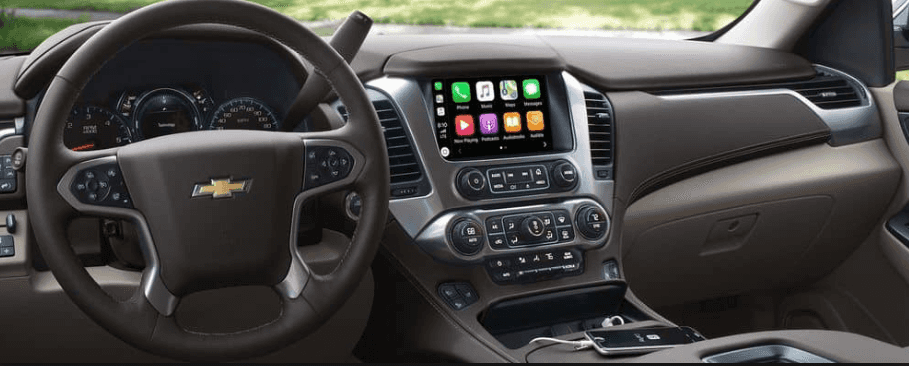 his new five-passenger Blazer is nothing like the old Blazer. It's sporty and fun, while also being practical. Reviews vary, with audiences split between old-school fans and newness-craving enthusiasts. No matter which team you find yourself relating to, the new Blazer won't disappoint. If you happen to have both types of fans in your household, you'll be happy to know that the system can remember multiple driver profiles. And that even carries over to other system-capable Chevy vehicles you own. Think of it as more of a reboot as opposed to a remake.
Ready to see the Blazer's features for yourself? Contact us for a test drive today.