What Happened at the North American International Auto Show (NAIAS) Last Week?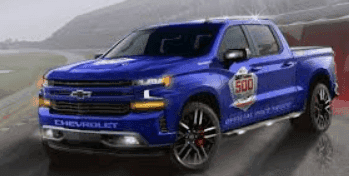 The North American International Auto Show (NAIAS) took place in Detroit, Michigan, wrapping up on January 27. And it wasn't just about unveiling new models. This auto show had it all: fundraising for children's charities, family activities like carpool karaoke, a poster contest for high school students, and an abundance of apps and games to enhance the auto show experience. Starting in 2020, the show moves to the warm summer months (slated to open June 8, 2020).
The fundraiser, dubbed the Charity Preview, raised more than $4 million dollars this year. The 2019 event alone saw more than 10,000 people in attendance. In all its years in existence, the charity has raised upwards of $121 million for Detroit-area children's programs.
GM's releases at the show include the following: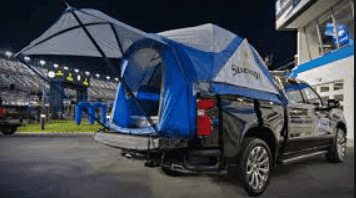 Cadillac XT6: slated to be the mid-size crossover that will niche nicely between the XT5 and the Escalade
GMC Sierra HD: a larger-but-lighter improvement from its predecessor
Silverado 1500: expect a few small changes since a complete Silverado overhaul isn't expected until the 2025 model year
Chevrolet sponsored the following events at the auto show:
Hot Wheels-inspired Camaro
Design Studio: Design your own Chevrolet vehicle
Digital Mosaic Experience: Take a photo in the Chevy display and have a chance to see your image on the big screen
Snapchat Treasure Hunt: Go hunt for treasures throughout the display and have the chance to win prizes
Sports Card Souvenirs: Guests can take photos with various sports equipment and receive a souvenir athletic card
Dealerships around the country are looking forward to the arrival of the 2019 Chevrolet Blazer, and potential customers are getting excited about it too.  The Chevrolet Blazer fills the gap between the compact Equinox the bigger Traverse, and the Blazer aims for more style and 'cool points' with buyers.
Click here to check out our latest inventory of Chevy models, including the latest 2019 releases.