What Makes A Good Dealership?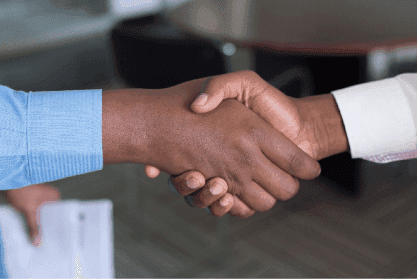 If you have ever experienced shopping for a car, you know how tedious the process is and how tiring it can get. Since a car is a long-term investment you make for yourself or your family, you have to consider all the options and look at aspects that might affect your decision.
One part of shopping for a car is looking for a good car dealership. Nowadays, it is hard to find something genuine – the same can also be said when it comes for a car dealership. When shopping for a car, you have to start by looking for the perfect car dealership so that shopping will be less of a hassle. That is why we are here to give you facts on what makes a good dealership. Read on below if you want to know more.
A nice place to start when shopping for a car is looking for the right dealership. Essentially, there are three major factors that should be at the top of your priority list when finding a car dealer. These factors are listed below.
● Availability
When we say availability, we mean the availability of cars that you can choose from the car dealer. A car dealership with limited car stocks means that your options are also limited, which is not what you want when shopping. You have to remember that when shopping for a car, the more options you have, the better chance you have of finding a car that fits you. However, availability is not always a problem because a car dealer can always special order your desired vehicle. The downside to special orders is that it can be a lengthy process. Ultimately, the best option for you is to look for a car dealership that directly provides the car options that you want.
Shop for cars now at Bob Hook Chevrolet. Click here to get started!
● Service
Service is always a major factor when it comes to businesses, especially when it demands a personal connection between the customer and the business. At car dealerships, a car dealer must be able to build trust with the customer to assure a deal. Even the most knowledgeable and experienced car shopper is able to benefit from impeccable customer service. Moreover, no one wants to be entertained by a car dealer with an attitude problem. Shopping for a car is a tiring process itself, so you shouldn't further burden yourself with poor customer service.
● Price
Let's admit it, everyone loves a sale and to save some money. Cars can be a big expense, so if there is any chance of paying a discounted amount, of course, we would immediately take it. Look for cars with a reasonable price range and make sure that you are indeed paying for what you want.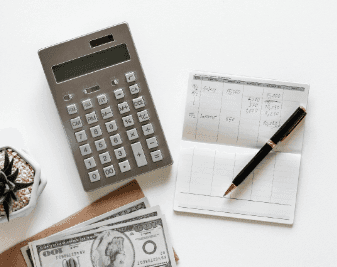 Buying a car is never an easy process, but it does not mean that it can't be better. Follow our tips above when shopping for a car and tell us about your experiences in the comments section.
Want to know how to make a Five-Star Dealership Review? Click here!