Libere todo el potencial de su vehículo
MORE CONNECTED. MORE PROTECTED.
Chevrolet vehicles give you an elevated connection and added peace of mind on the road.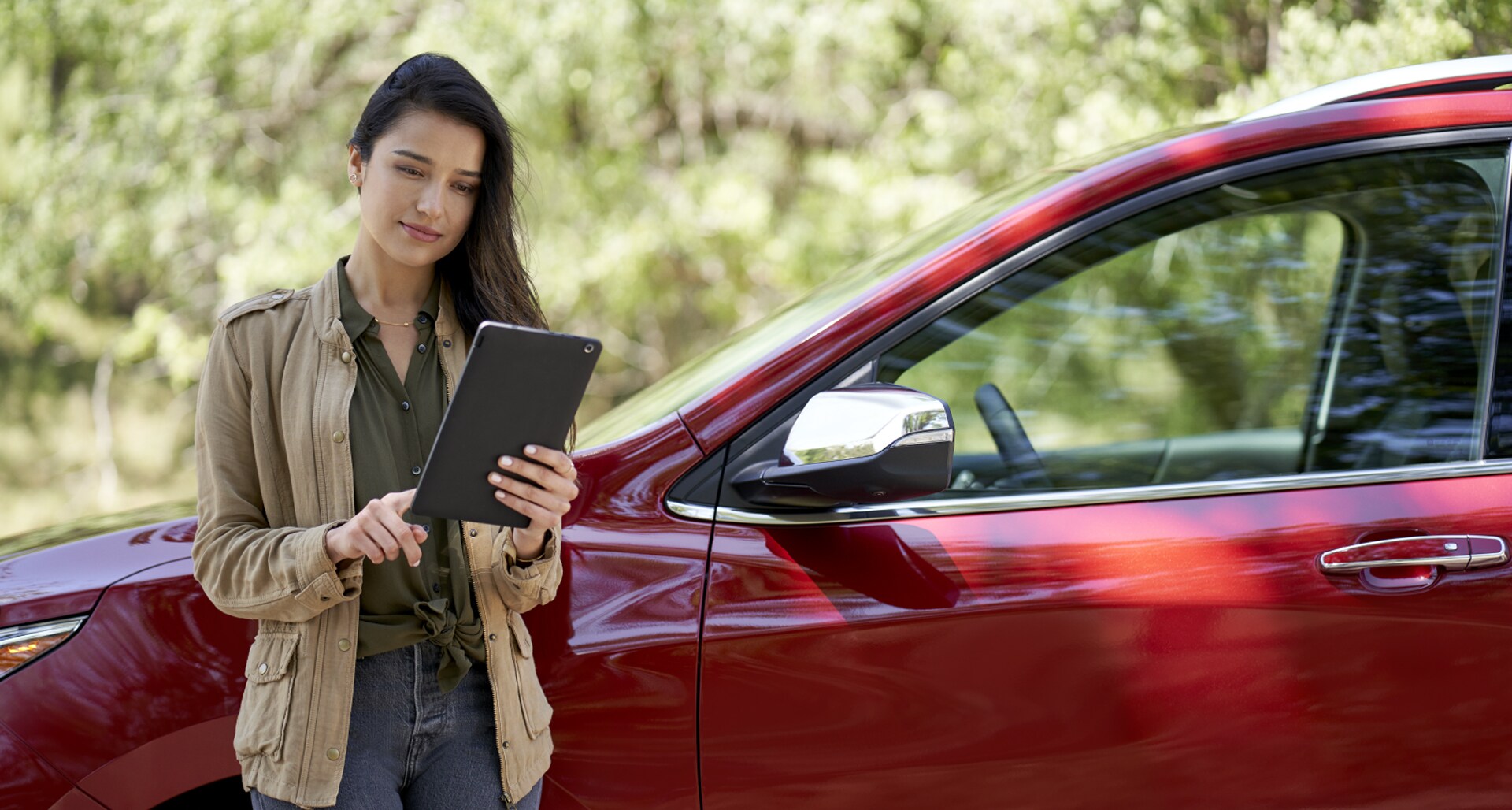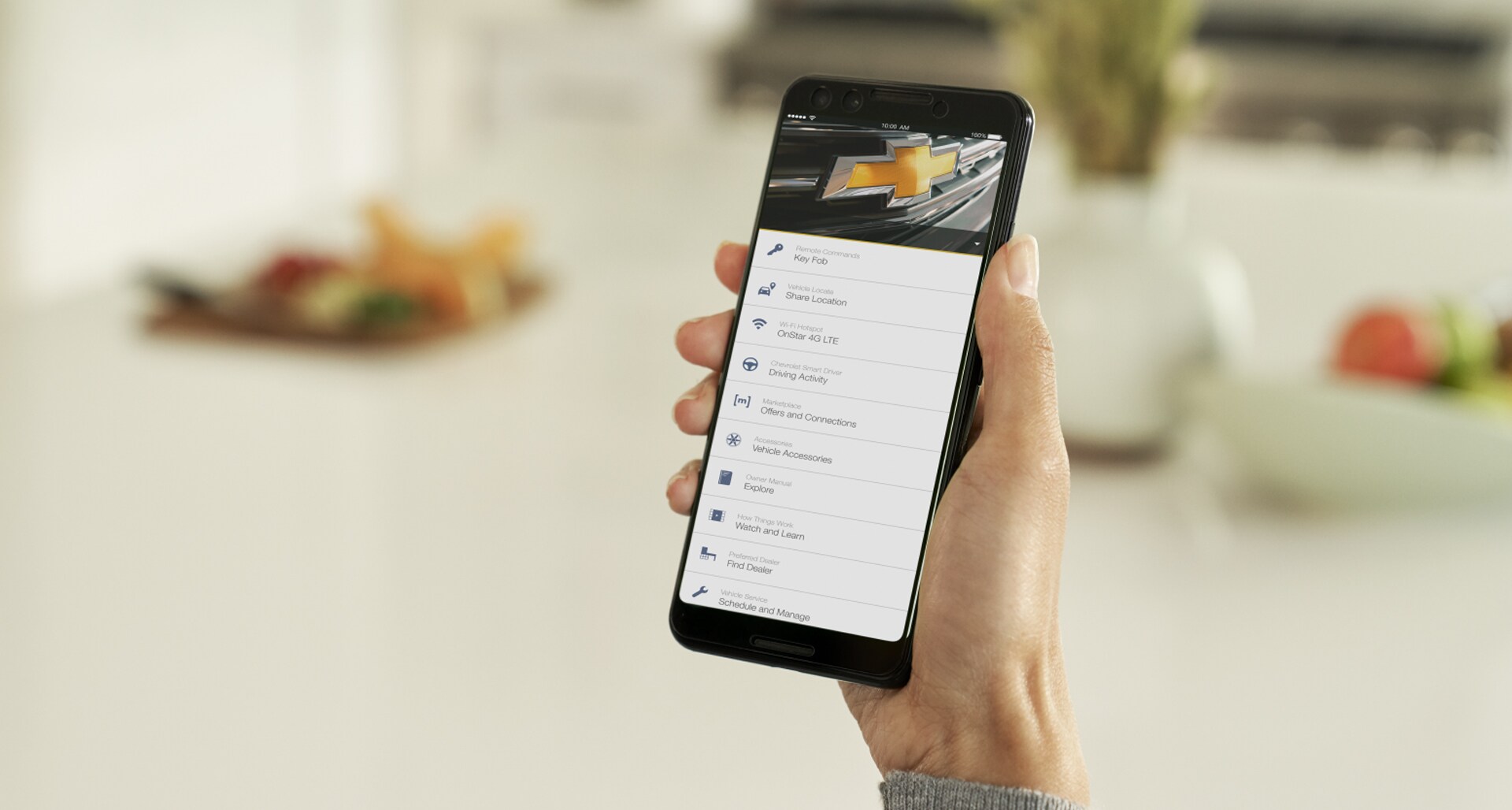 OnStar and Chevrolet Connected Services help you get the most out of your vehicle with safety, security and the seamless experience of a completely connected drive. Browse available plan options on the Chevrolet Owner Center to find the plan that best suits your needs.
Unlock Your Vehicle's Full Potential
Chevrolet owners get Chevrolet Connected Services and OnStar Safety & Security coverage at no additional cost for a limited time. These services give added confidence by providing your vehicle with emergency support and a seamless connection to entertainment on the road. Unlock these services today by pushing your blue OnStar® button.
Beat the Rush, Alexa's on Board.
EXPERIENCE THE SAFETY AND SECURITY OF DRIVING WITH ONSTAR
When the unexpected happens, a specially trained OnStar Advisor is ready to help 24/7.
Más que palabras
OnStar Guardian goes where your loved ones go.
Get key OnStar safety services in any vehicle with the OnStar Guardian™ app. Anywhere you go, you and up to 7 loved ones can get help in a crash, Roadside Assistance and more. Download the Guardian app today.
Servicios Conectados de Chevrolet
Chevrolet Connected Services
Connected services aims to simplify life for our busy owners by providing easy tools to manage vehicle ownership and stay connected while on the go.
EMERGENCY SERVICES
Push the red Emergency button to get a priority connection to an Emergency-Certified Advisor. They can contact First Responders and provide critical assistance until help arrives.